WHAT IS A CE MARK?
The CE mark (Conformité Européenne) is the European mark of conformity. The use of it on the product packaging proves that the manufacturer has used and complies with the relevant requirements contained in European directives / regulations, as well as in European standards covering the product. A product that meets the safety requirements will be CE marked, thus informing the user that it is safe and correctly placed on the market.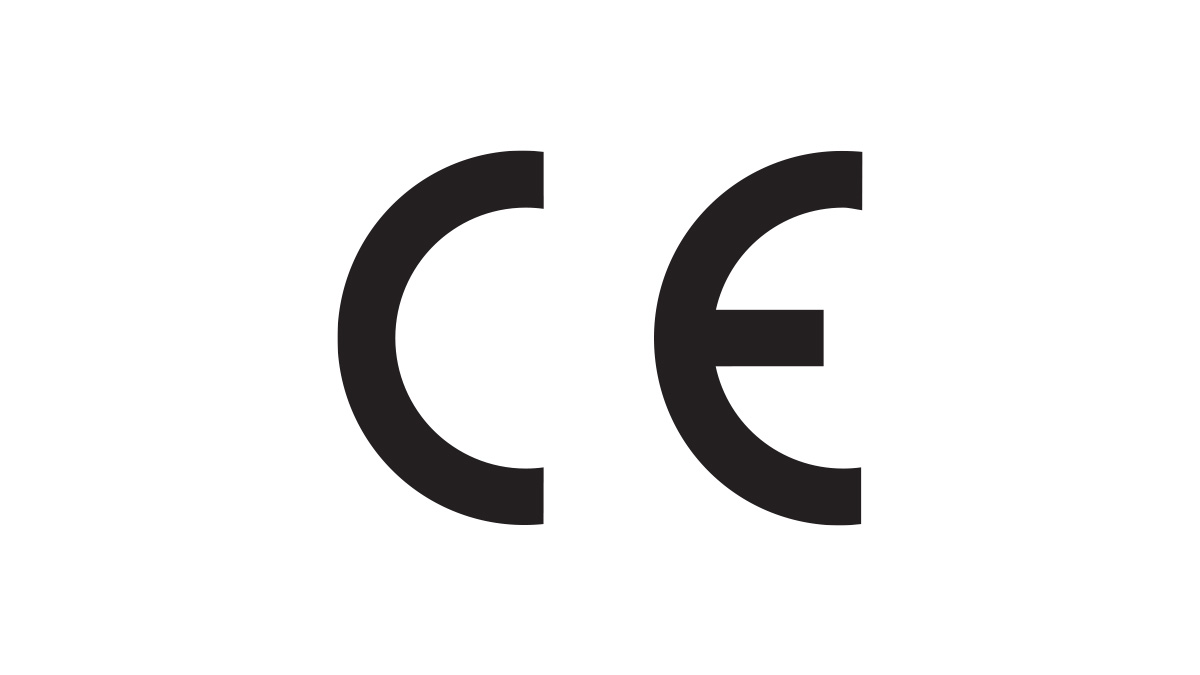 WHY IT HAS BEEN INTRODUCED ?
After the European Union lifted all barriers to trade between the member states and established a common policy towards partner countries outside the EU, an area of ​​free movement of goods was created on a Community scale. However, the main barrier to trade remained the domestic requirements concerning, for example, the quality and safety of products. Countries' own regulatory and standard systems often differed significantly from others. This caused a number of problems for manufacturers who, wishing to sell their product in different countries, had to meet separate requirements each time.
For the sake of consumer safety, standards could not be abolished, so the only option was to harmonize national systems, so that goods would be subject to the same requirements throughout the Community.
In 1993, at the level of the European Union, European legal acts known as NEW APPROACH DIRECTIVES were created. They defined the essential safety requirements for various groups of products that must be met before they are placed on the market or put into service on the Single European Market.
IS CE MARKING A MANDATORY OR A VOLUNTARY MARKING?
if a product falls under any of the New Approach Directives, CE marking is mandatory.
CE marking is forbidden to products that are not subject to New Approach Directives
WHO CAN ASSIGN THE CE MARK?
The CE marking may be given by the manufacturer or his authorized representative. Most of the products are subject to Module A, i.e. the manufacturer's self-assessment module. If we are dealing with a different module (B or D), an EU-type examination certificate must be obtained in cooperation with a notified body (certification institute).
WHAT IS A CE CERTIFICATE?
The term "CE Certificate" does not exist in the nomenclature of New Approach directives. If someone talks about the CE certificate, he most likely means the EU declaration of conformity or an EU-type examination certificate confirming the compliance of the product with the relevant EN standard.
Currently, the marking and certification process is regulated by the Regulation of the European Parliament and of the Council (2016 425 of 9 March 2016 on personal protective equipment and repealing Council Directive 89 686 / EEC).
Source: https://www.oznakowanie-ce.pl